Durian was founded by Kristina Roth and Goplas Chari who bring over 40 years experience running their own consulting firm as well as working in other large consulting companies.
They understand what it takes to build a sustainable organization based on integrity and delivering real value to clients. The core offerings include IT Strategy, ERP implementation & support, data/analytics and digital enablement. The company is based on being the perfect intersection between the best people, the best approach and the best price.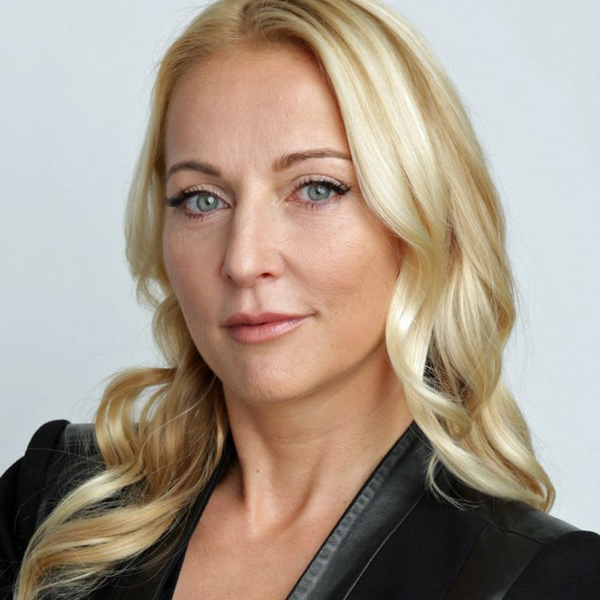 Kristina is committed to making the success of her clients, consultants and community her personal mission. She built her career—which included stints at IBM and PwC—on improving efficiencies, increasing profits, and implementing change through leadershipalignment, business process improvements and technology transformationfor myriad clients. Most recently,she led Matisia –one of the leading consulting firms in Seattle, and under her leadership the company grew to include over 200 consultants with over 20 clients, spanning three locations.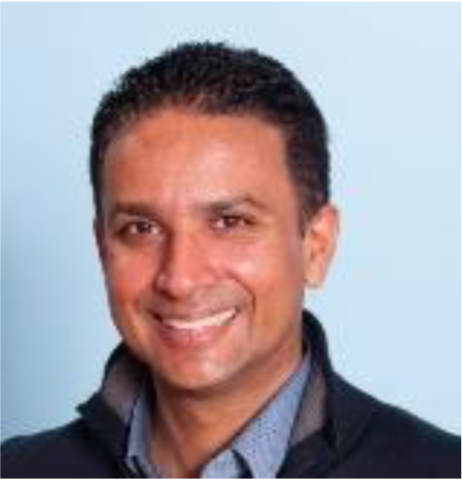 Goplas is a proven leader with over 20 years of management consulting experience spanning several Fortune 500 companies. His expertise areas include ERP and EAI-related technologies, project management and global delivery. His core industry expertise spans Life Sciences, Retail, Telco and Manufacturing. He has developed IT modernization roadmaps, built enterprise level solutions, managed complex ERP initiatives, audited multi- million dollar programs and led several leading edge proof of concept efforts. Most recently he built the ERP and IT strategy practice at Matisia. Prior to that, Goplas has worked at Deloitte Consulting, IBM and PwC.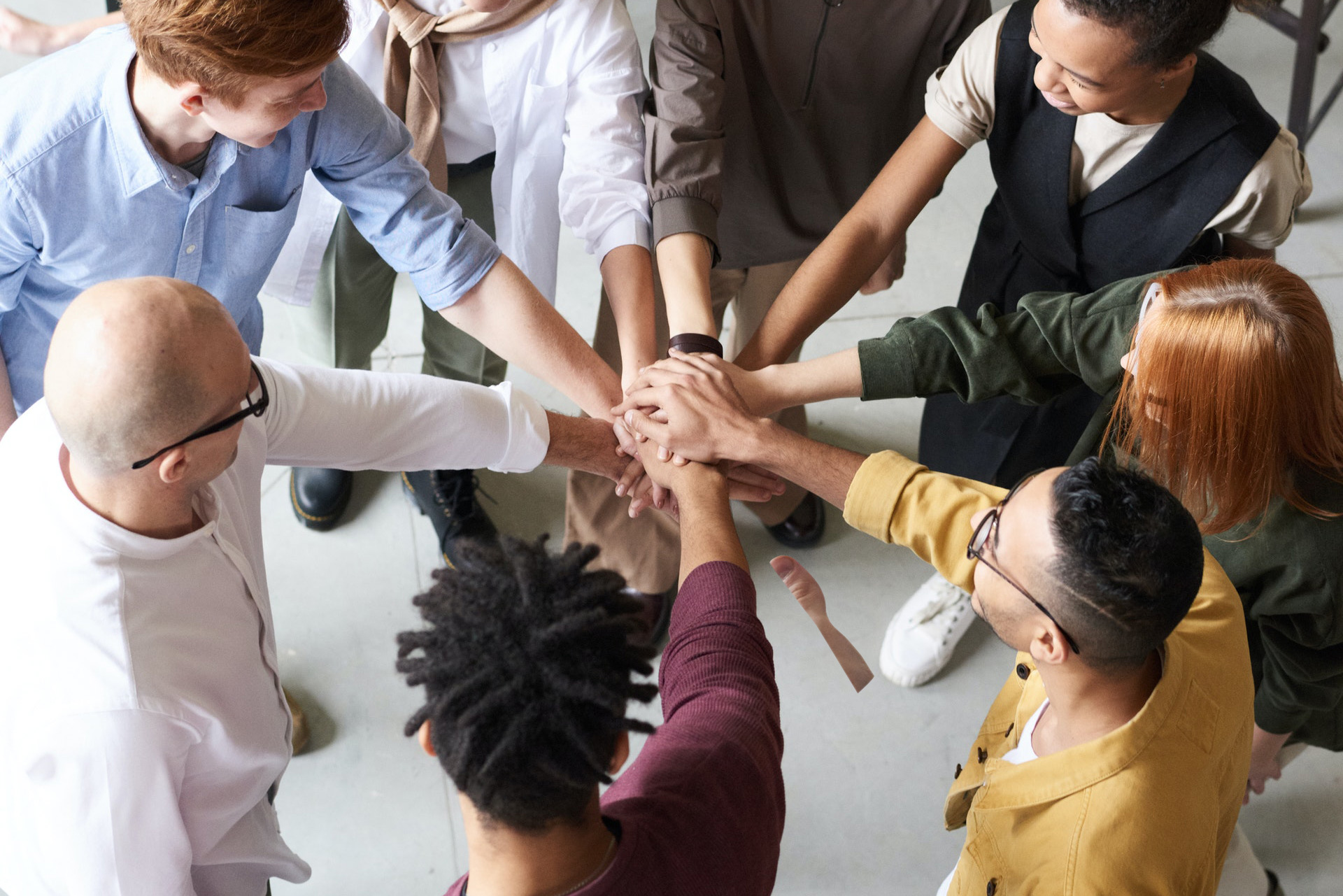 Best People
Seasoned Consultants
Relevant industry expertise (Retail, Telco, Distribution)
Deep functional and technical expertise
Excellent soft skills
Best Approach
Keen focus on client success
Unbiased advise
Flexible approach
Solutions based on Leading Practices
Best Price
Lean Operations
Low Overheads
Small and agile organization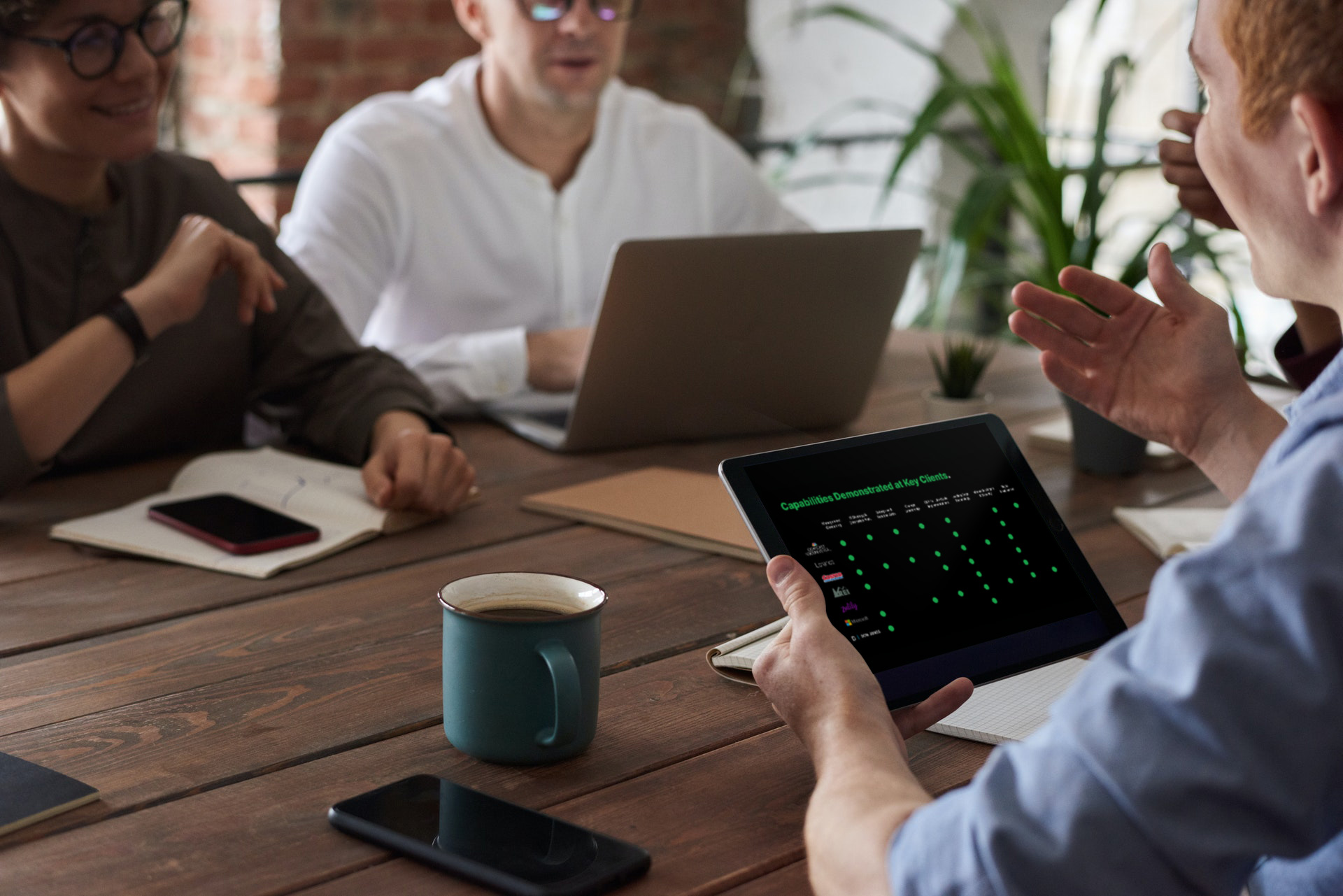 Partners you can trust
Unbiased Advisory Services:
We work along side you to understand and solve your IT challenges. Specifically, we leverage our expertise to provide you with guidance on industry trends, where to leverage ERP solutions, leading practices around ERP products and thought leadership for ERP implementations. Our advice is always UNBIASED and aimed at your long term goals and interests.
Tomorrow's solutions -now
Leading Edge Technology
We provide expertise, architecture, proof of concepts and solutions in:
Advanced Analytics: high performance data warehousing to predictive analytics to complex data visualization
HANA: for analytics and transactional operations
Digital enablement: mobile and digital solutions for HR, supply chain, procurement, etcfina
Cloud: guiding principles, strategy for deployment, monitoring, integration, security, data management, etc
The road forward
IT Strategy and Enterprise Planning Services
We develop IT roadmaps based on business capabilities, organizational priorities, financial considerations, M&A scope, technology constraints and other product roadmaps. We provide guidance and strategies to implement ERP globally –including setting up standards/ templates, teams, processes and technology platforms. We also audit/assess ERP implementations and deliver strategic insights to improve predictability and manage costs.
Collaborative Engagement
Change Leadership Services
Our consultants develop comprehensive strategies to maximize your IT investments by increasing team engagement during the implementation and end-user adoption post-implementation. This includes mission clarification, leadership alignment, comprehensive stakeholder engagement, timely and targeted communications, job impact and culture assessments, role definition, training design and execution.
Technology Delivery Offerings
The Total Package
Full Life Cycle ERP implementations
We work closely with you to define the scope, identify the criteria for success and optimize the implementation methodology to deliver ERP programs. We assemble high performing teams of consultants to manage the program , engage the stakeholders, conduct detailed design, configure and customize the software, perform testing, prepare for go-live and provide hyper-care support.
Design that works
Enterprise and Solution Architecture
We merge industry trends, solution expertise and analyze business drivers to create robust architectures based on methodologies such as TOGAF
Business architectures: goals, facades, capabilities, processes
Application Architecture: systems, functions, interfaces
Data architecture: entities, relationships, system relationships
Infrastructure architecture: datacenter/cloud, servers, storage, network, availability, security
Structured Success
ERP PMO services
We leverage our expertise to:
work with your enterprise PMO and build out the Tech PM Organization
establish metrics and KPIs tomeasure program/project success
review the portfolio to identify synergies, conflicts & dependencies with other programs
Establish the project plans, budget, governance model, etc.
Provide ongoing program monitoring & management services
Expertise on Demand
Spot Consulting Services
We help solve specific problems or develop targeted capabilities with small high-caliber team of expertsWhere needed, we can support you by providing individual experts that supplement your team for specific ERP program functions. Our consultants' combination of hard and soft skills enable them to hit the ground running, add value quickly and mesh with your teams seamlessly.
Are you a talented professional focused on planning, execution and monitoring of both Agile and traditional project teams? Are you a resourceful problem solver who thrives in the identification and definition of creative, effective solutions? If so you are the perfect for us and our clients. Reach out so that we can meet you or at least have a chat about future opportunities.
As a Project Manager at Durian Consultants will help client's manage, and operate their most complex technology projects, define functional requirements for technology solutions, and design transformative approaches for technology systems working with an experienced team of IT professionals from Durian Consultants.